Thanks to the face book revolution the world is becoming dangerously small.
Thanks to the new Egyptian government Iran has now found an unchallenged sea route to the Mediterranean. Two vessels the Alvand, a frigate, and the Kharq, a supply ship crossed into the Mediterranean without restriction. I believe if Mubarak would be around this wouldn't have been possible. Its just a matter of time till we see Iranian warship anchored at a stone throw distance from Haifa Israel. temperatures in the Middle East will start rising again.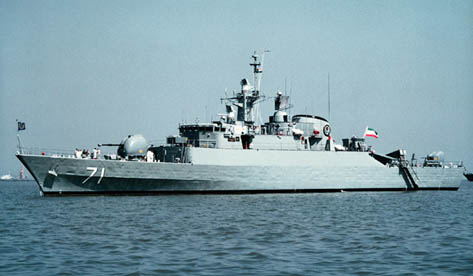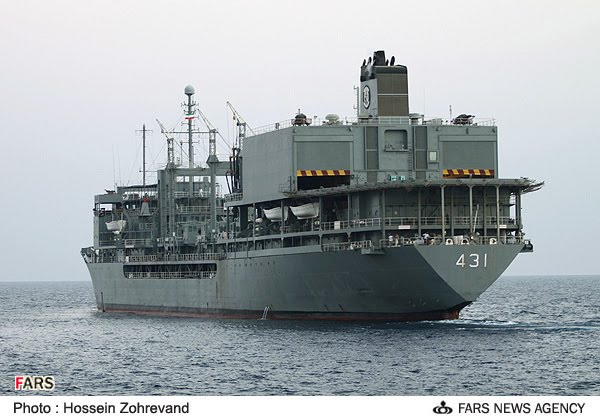 I don,t think the Bahrain gov,t will surviving the up raising. The police are using live bullets. I think once you start kill protestors you harden them and make them bolder. You also give them a good reason to revolt. A fight for the fallen brothers and lost soul. International news has became a really life comedy
Ya I think more will follow. Now the muslim brotherhood wants a referendum passed on the Egypt/Israeli peace treaty.



Posts

: 611


Join date

: 2010-10-17



The Arabs have learnt one more trade people power. I think suicide booming will now be a thing of the past. We expect more Gov,t to come down.



Posts

: 611


Join date

: 2010-10-17



Risasi is they a protocol that military pilots have to follow during civil unrest? And does Kenya military have such a policy. The main reason I am asking this is that two Libyan fighters were scrabbled to go and boom Libyan civilian and the pilots defected with the jets to Malta.
this the picture of can you confirm the aircraft please?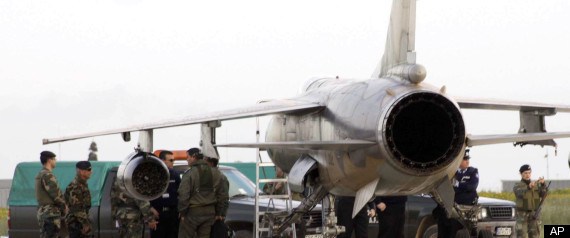 Posts

: 127


Join date

: 2010-10-18



Those are fuel tanks not bombs
mzalendo wrote:Those are fuel tanks not bombs
In a situation like this its unlikely that Malta authorities will let those aircraft into their air space when loaded. They would direct then to drop off the ordnance at sea before landing. This is an unsteady regime you can't gamble with the intentions of the fighters. So those are fuel tanks but the ordinance would likely have been drop off


Similar topics
---
Permissions in this forum:
You
cannot
reply to topics in this forum